Who loves Fresh Products? We do! UTMSU is excited to continue its tradition of providing students with healthy, locally grown, and sustainable food options through our Virtual Farmers' Markets! Eating healthy and locally is an amazing way to support locally grown foods and farmers and help maintain your mental and physical well being by nourishing your body!
---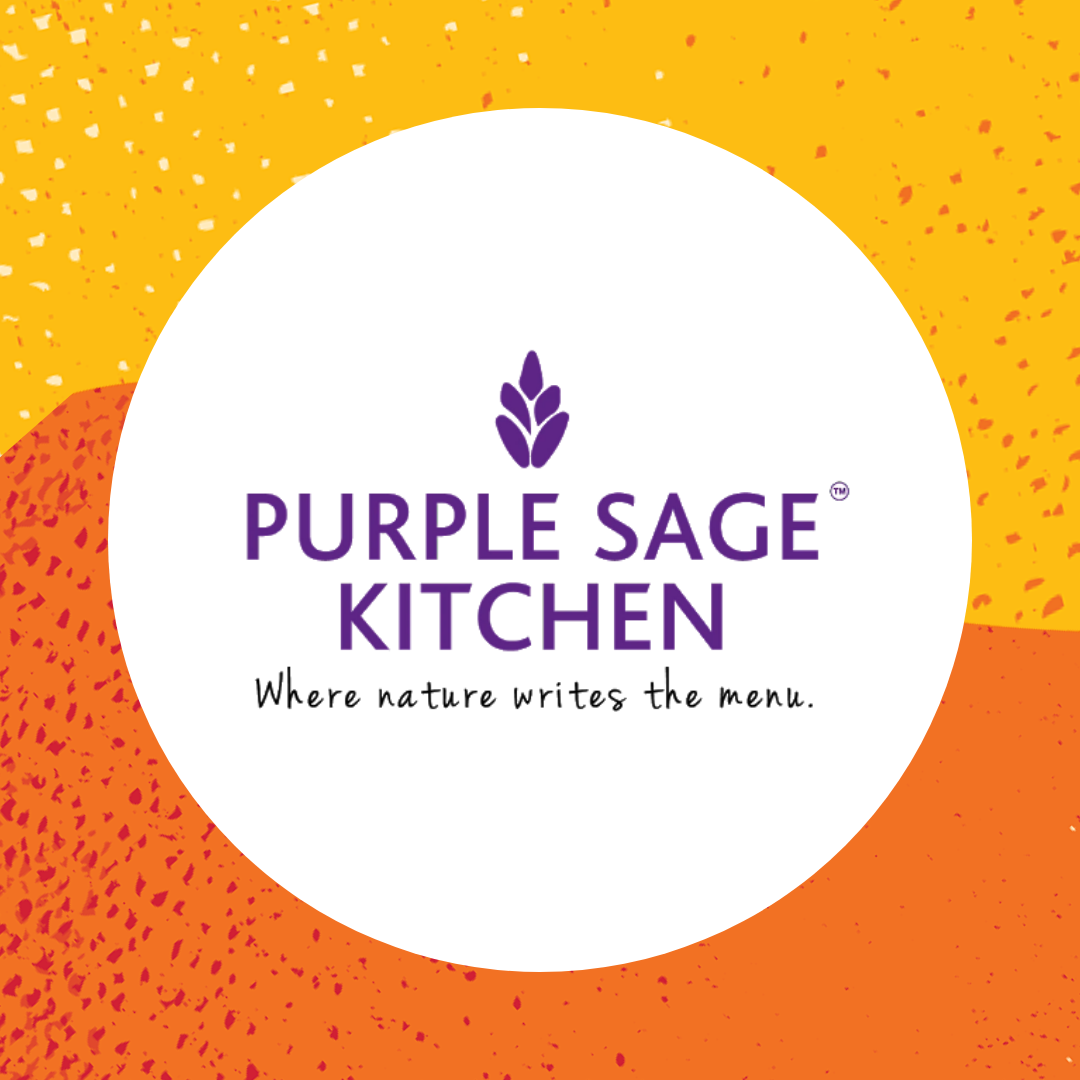 Purple Sage Kitchen
These are not your run-of-the-mill standard, large store spices. The moment you taste them, you will notice the difference straight away. Their tasty dry rubs are perfect for grilling, broiling, roasting, steaming, frying and slow cooking. Delicious on poultry, seafood, beef, soup, stuffing, vegetables and so much more!
---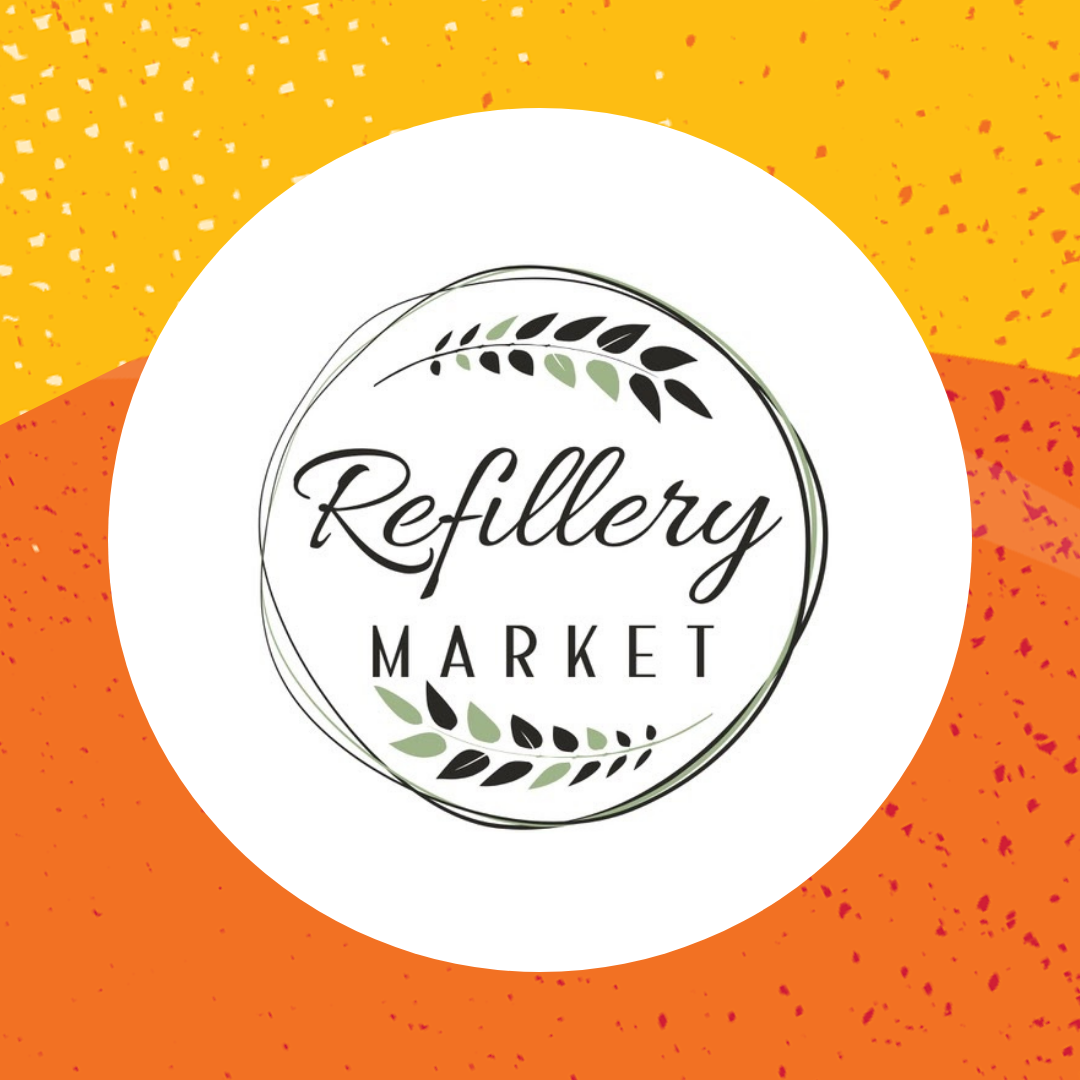 Refillery Market
They offer all your home essentials in bulk along with zero waste hard goods. Starting with products for your bathroom, they have got shampoo, conditioner, toothpaste, mouthwash and lotion. Down in your laundry room, they have detergents, cleaning vinegar and dryer balls.  Eliminating plastic waste is their end goal, so they knew when sourcing suppliers they too would have to have the same goal.  The Refillery Market buys the product in bulk, once the product has been used, they take the packaging back to sanitize and reuse.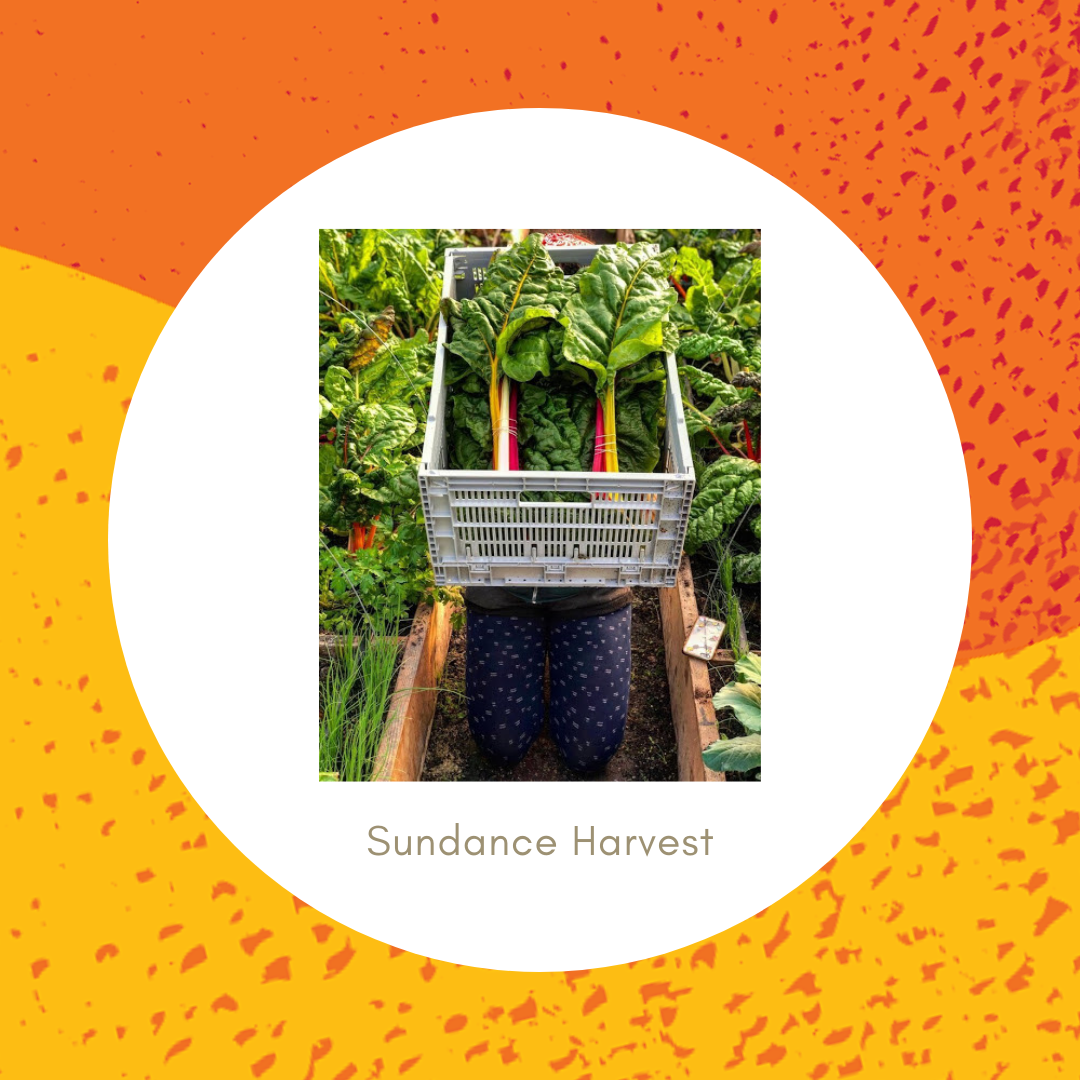 Sundance Harvest
Sundance Harvest is a food justice-centred, year-round, urban farm located in Toronto, Ontario. Sundance Harvest strives to provide resources, knowledge and guidance for youth who are marginalized within the food system to start their own food and land sovereignty movements, create their own urban farming practice and to eradicate institutionalized racism within the food system.
---