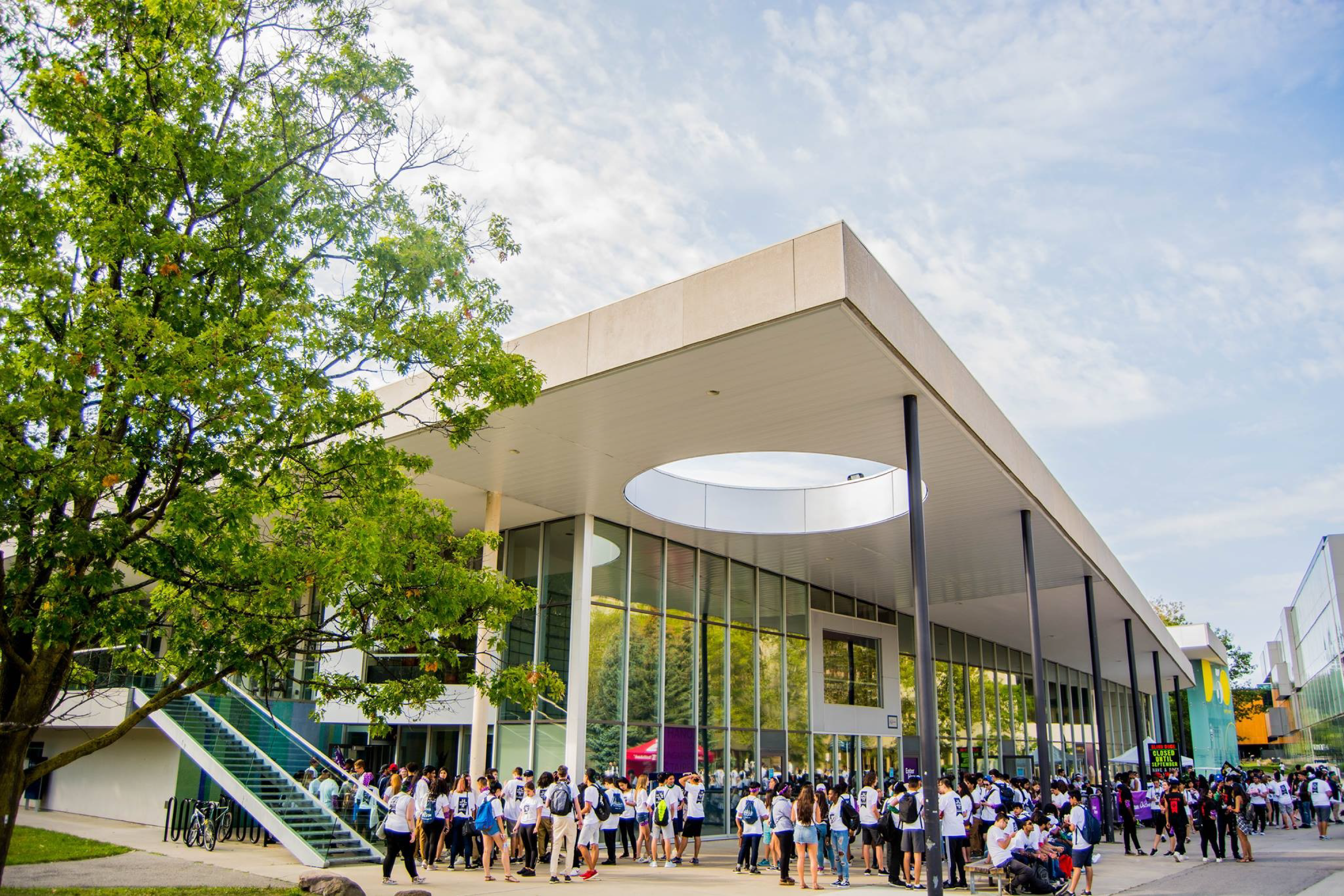 This year, one of the largest projects we are working on is the Student Centre Expansion! 
Located in the heart of the University of Toronto Mississauga (UTM) Campus, the Student Centre is home to the UTMSU (UTM Students' Union) services, campaigns, and events. 
The Student Centre hosts multiple student-led events, provides campus groups places to book out and use, offers space for the UTMSU essential services (such as the Food Centre and Printing Services), and most importantly, is available for all UTM students to study, socialise, and engage in. 
The Student Centre was originally constructed in 1999, for a campus with approximately 6,000 students. However, our campus is home to 16,000+ undergraduate students, and the current Student Centre is not large enough for all students and campus groups to use.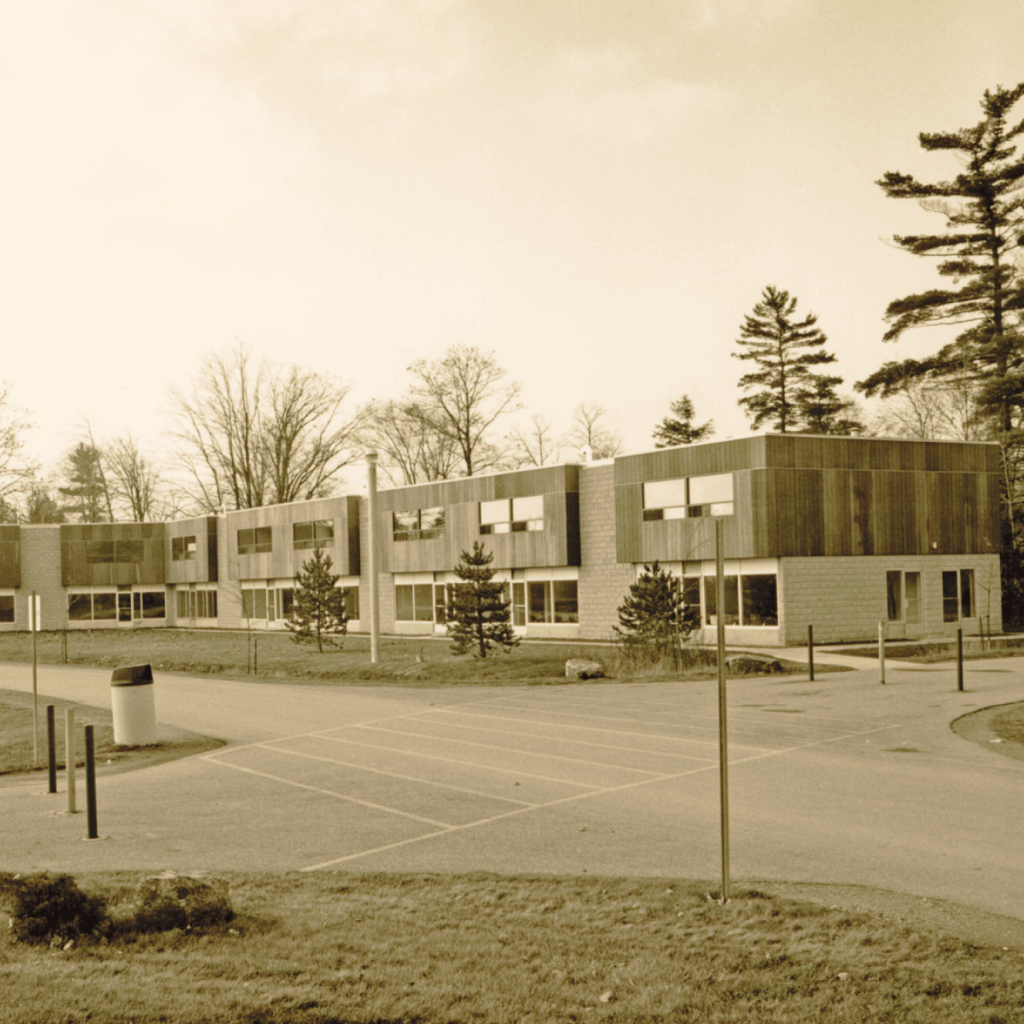 Before its construction in 1999, the
Student Centre building location was
originally the Crossroads Building.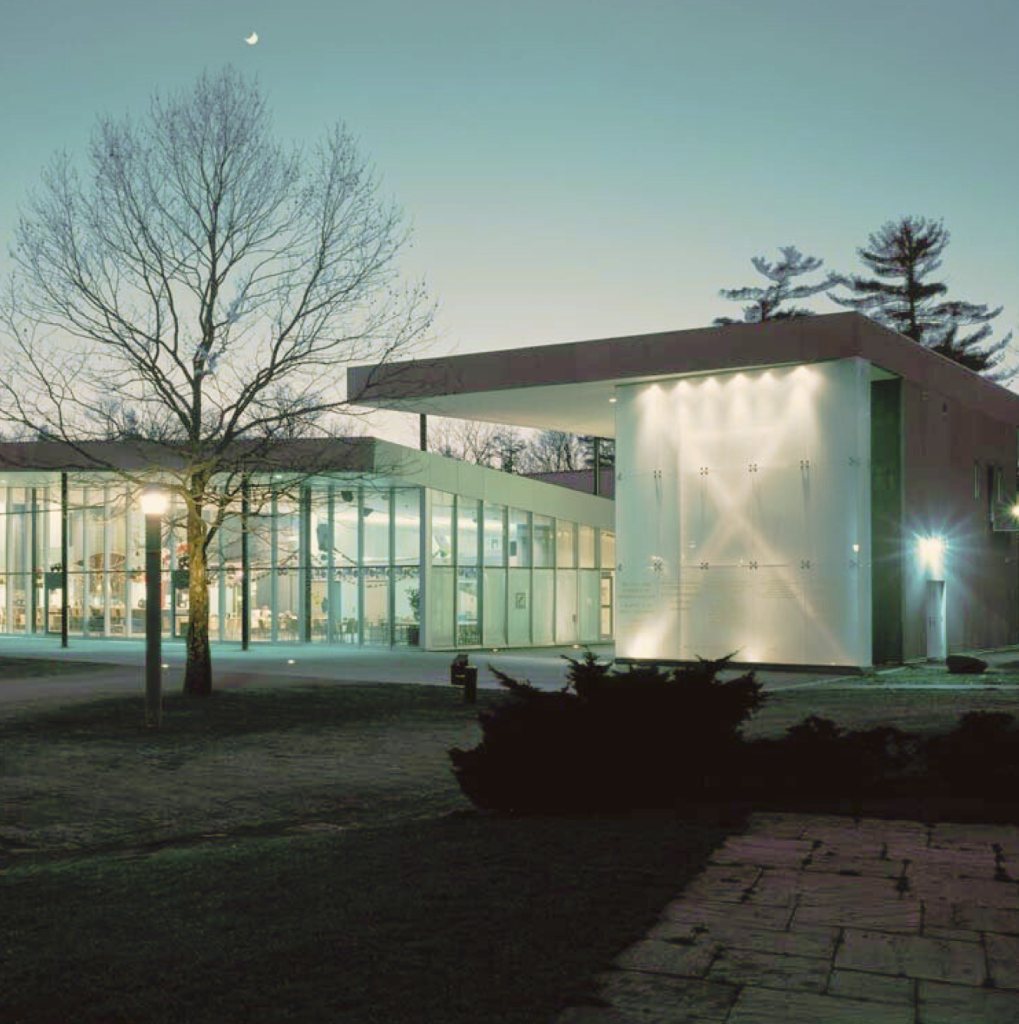 The UTM Student Centre after its 1999
expansion. The building has grown in
use, but has not been expanded since.
Visualization from UTM's master plan
of the Student Centre expansion. The
graphic is a tentative illustration.
As UTMSU is a non-profit and membership-driven organisation, our members are full-time and part-time undergraduate students at UTM. So, to expand our Student Centre we are holding a referendum –a democratic process used by the Union for larger scale decisions– in the Fall 2023 semester!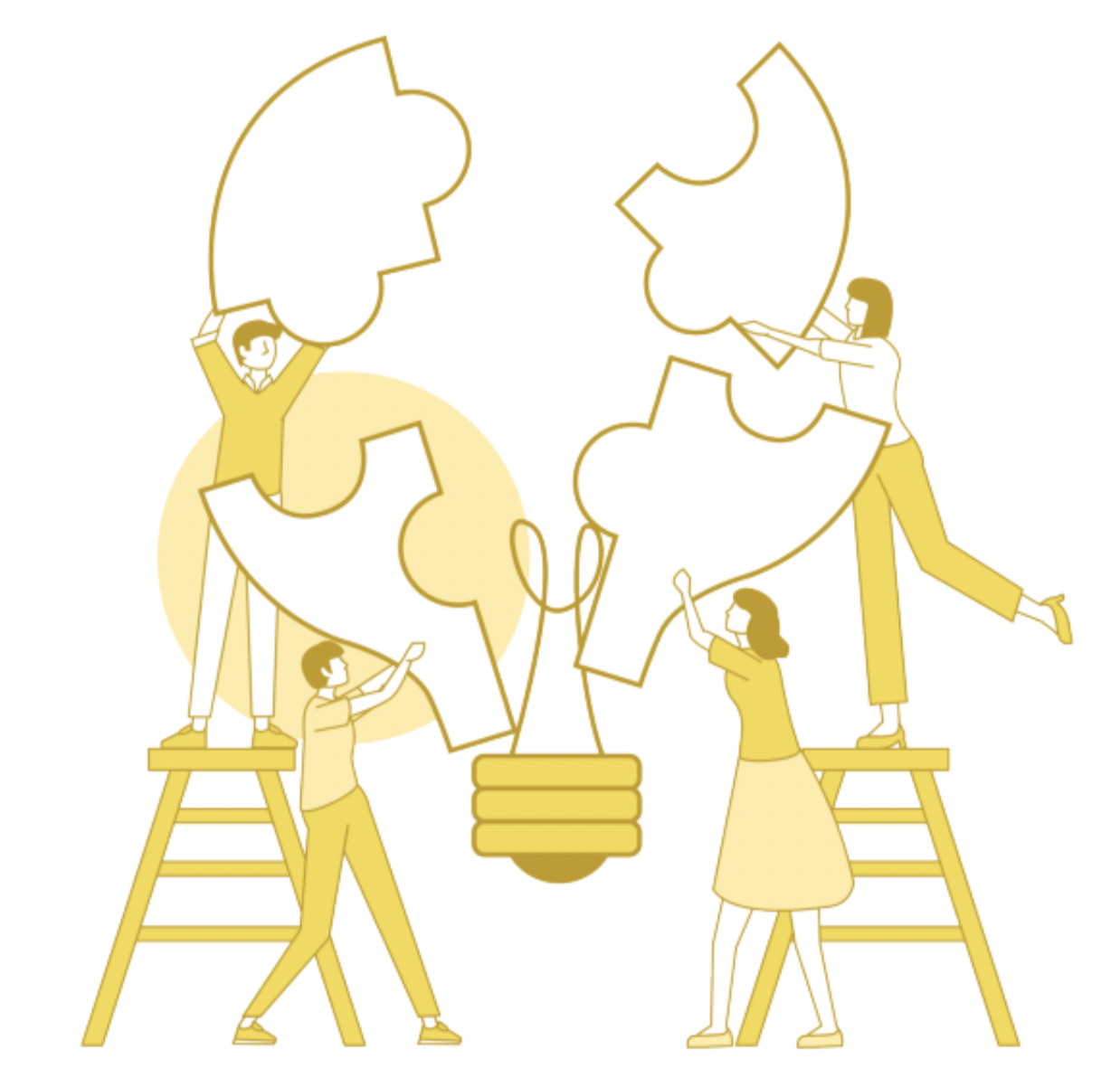 Currently, we are in the planning stages of
the Student Centre Expansion project, to
identify what spaces and services students
and campus groups want to see in a newly
constructed and renovated Student Centre!
We have (and are still) having meetings and
discussions with students and campus
groups to collect as many perspectives and
ideas as possible. So, if you would like to
share your ideas, please email
president@utmsu.ca – feel free to email to
schedule a time to discuss, or email your
ideas and input directly too!
In the meantime, please look through these resources [1][2] illustrating what our past discussions consisted of, more history and context of the Student Centre, and the current priorities for the expansion. 
Ultimately, this is a historic moment for the UTM student population and campus. With the chance to build our Student Centre together, let's envision a space that will stand for many years to come.