Levy Groups are funded by students through an annual levy collected by the UTMSU to provide cost-saving services. UTM students enrolled full-time during the Summer 2023 terms are eligible to request a refund for some Student Society fees.
Opt-out period: May 23 - July 25, 2023
---
BikeShare
BikeShare is a service that provides FREE, 48 hour bike rentals and DIY repairs to students, staff, and faculty at UTM. Located in the Student Centre extension (facing the CCT building), simply stop by the office any time we're open to rent a bike! Registration takes about 5 minutes.
If your bike needs repairs, come visit the BikeShare – our mechanics can help you fix it! Visitors are expected to be actively engaged in the repair. We also have a variety of tools that can assist in fixes.
We also hold bike-related events throughout the year, such as safety checks, repair workshops, and group rides. We're always looking for volunteers to help out!
BikeShare typically operates from the beginning of April until the end of October, weather permitting.
---
Blue Sky Solar
Blue Sky Solar Racing is a student-run design team composed of students from all disciplines in engineering and even those outside of engineering. Our team aims to provide valuable practical engineering experience for students in a way that is both exciting and challenging. We design and build from scratch a sleek solar-powered car every two years to compete at the World Solar Challenge in Australia, where we race the car 3021 km down the Stuart Highway along with teams from all around the world.
We recently returned from the 2019 World Solar Challenge in October where we were able to complete the 3022 km race over the course of 6 days, finishing 11th place overall. We are currently in the early stages of designing a new car for the next World Solar Challenge that is happening in October 2021.
---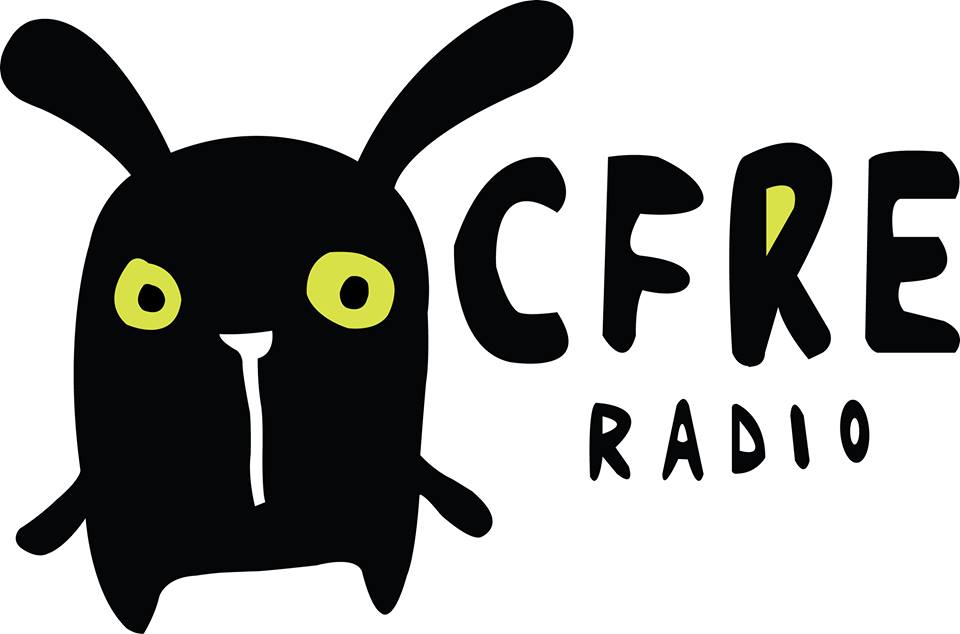 CFRE: Radio Station
CFRE 91.9 FM is the campus radio station for the University of Toronto Mississauga Campus. The station originally started in 1970 and has continued since. Located in the Student Centre, the station broadcasts live 24/7.
Please visit  cfreradio.ca
---
Downtown Legal Services (DLS)
Downtown Legal Services (DLS) provides University of Toronto students with free legal advice and support on everything from housing matters, employment disputes, and academic offences & appeals. This includes home repair, rental, and safety disputes, as well as unpaid wage, wrongful dismissal, and other disputes. In addition to these services, DLS provides assistance regarding some criminal, family, and refugee law matters.
DLS also provides free notary and commissioning services for students, including certified copies, OSAP affidavits, applications for professional licensing exams, and more.
For more information about their services please visit downtownlegalservices.ca.
---
ESCpeRT
The Erindale College Special Response Team (ECSpeRT) is an organization of volunteer Advanced Medical First Responders (AMFRs) who support safety on campus by providing emergency first aid to all students, staff, faculty, visitors, and on-residence family members. ECSpeRT is on-call 24 hours a day Monday-Friday and also provides first aid coverage for events on and off campus associated with UTM, such as Frosh, sporting events, pub nights and formals. ECSpeRT encourages inclusivity and diversity, and recruits students and alumni of all years and backgrounds of study to join, train, and volunteer on campus. As a division of St. John Ambulance, ECSpeRT is a dedicated group of individuals who believe in the value of community service.
https://ecspert.ca/
https://www.facebook.com/ECSpeRTUTM/
Insta and Twitter: @utm_ecspert
---

Sexual Education Centre (SEC)
SEC is a student-run organization whose goal is to provide UTM students with education and resources that promote healthy sexuality, peer support and inclusivity. UTM SEC provides its services by using a non-judgmental and objective approach. It welcomes students of all ages, genders, ethnicities, nationalities, religions, sexualities or political affiliations.
Please visit: https://utmsec.weebly.com/
---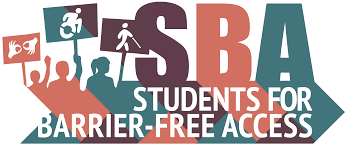 Students for Barrier Free Access (SBA)
SBA is a non-profit, student group on campus that represents disabled students at the University of Toronto. They establish a presence for disabled students on campus and raise awareness, provide education, and effectively lobby the university for change. For more information about SBA.
Please visit uoftsba.com
---
UTERN
The University of Toronto's Environmental Resource Network (UTERN) is a levy organization that operates as a funding body and networking hub for any person, group or club within the university community interested in sustainability and environmentalism across the three campuses. UTERN membership is open to all students, faculty, staff and alumni from any of the three campuses at the University of Toronto.
---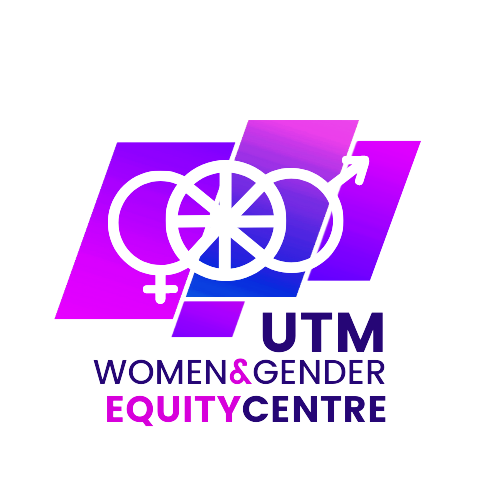 UTM Women and Gender Equity Office.
Description: The UTM Women & Gender Equity Centre (WGEC) is a student-run organisation dedicated to making our campus a safer place for women & gender minorities. It allows UTM students & staff to access a support system based on mutual respect & understanding. Our office is a place where anyone affected by misogyny, sexism, or transphobia can take up space & speak freely about the struggles and triumphs of being a gender minority on campus, & receive the support they need to thrive. We also provide material resources such as snacks & hygiene products in the office, having a reimbursement program for reusable menstrual products & gender-affirming items. Visit our website for more information: https://www.utmwgec.com/ . We are excited to meet you!
---