About
he University of Toronto Mississauga Students' Union (UTMSU) represents over 14,000 undergraduate students across the University of Toronto Mississauga Campus. We are fundamentally committed to the principle of access to education for all, meaning our top priority is working to remove barriers to help meet the academic and social needs of all undergraduate students.
We do this by advocating for the rights of students, providing cost-saving services, and organizing educational programs and social events.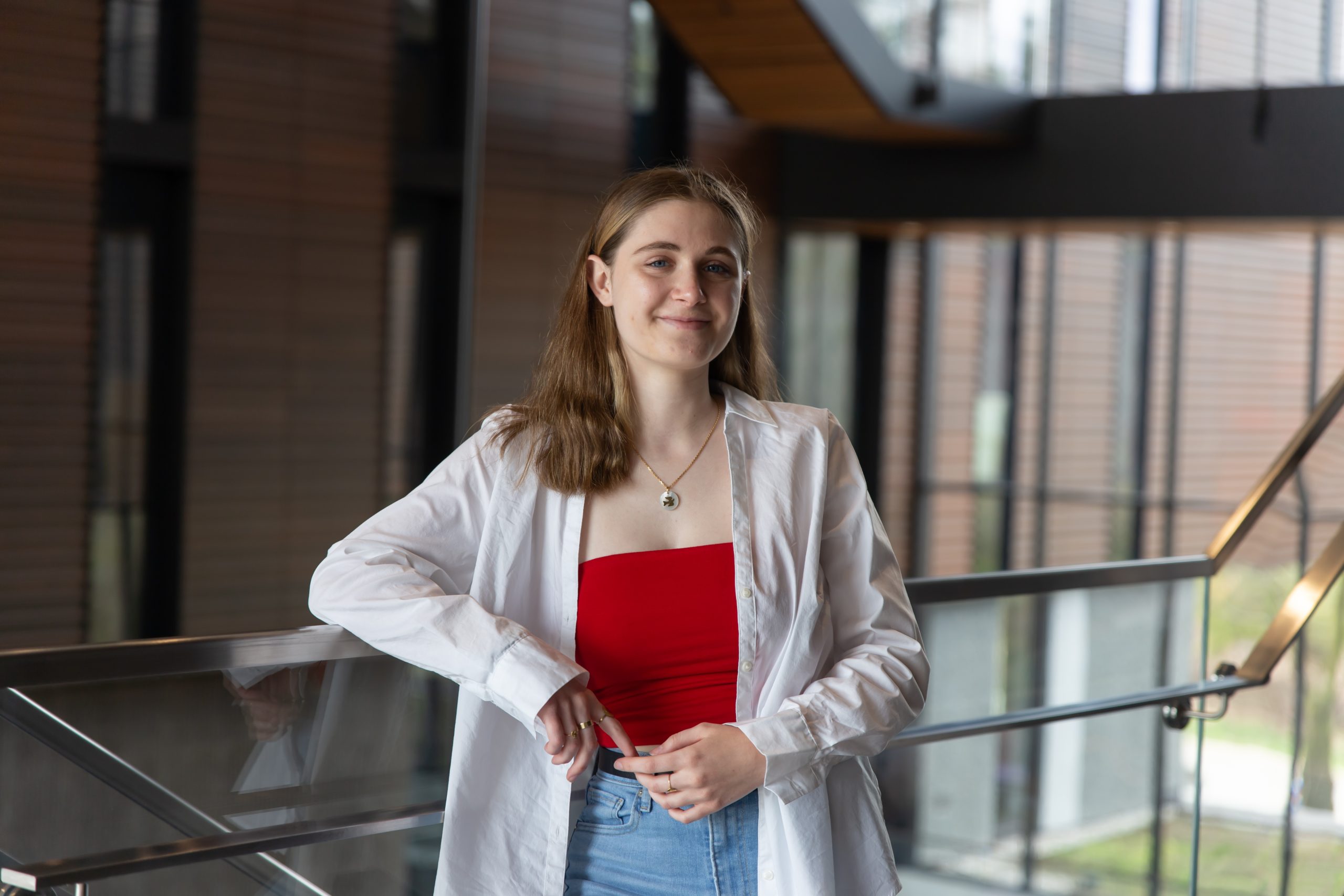 President
Maëlis Barre
president@utmsu.ca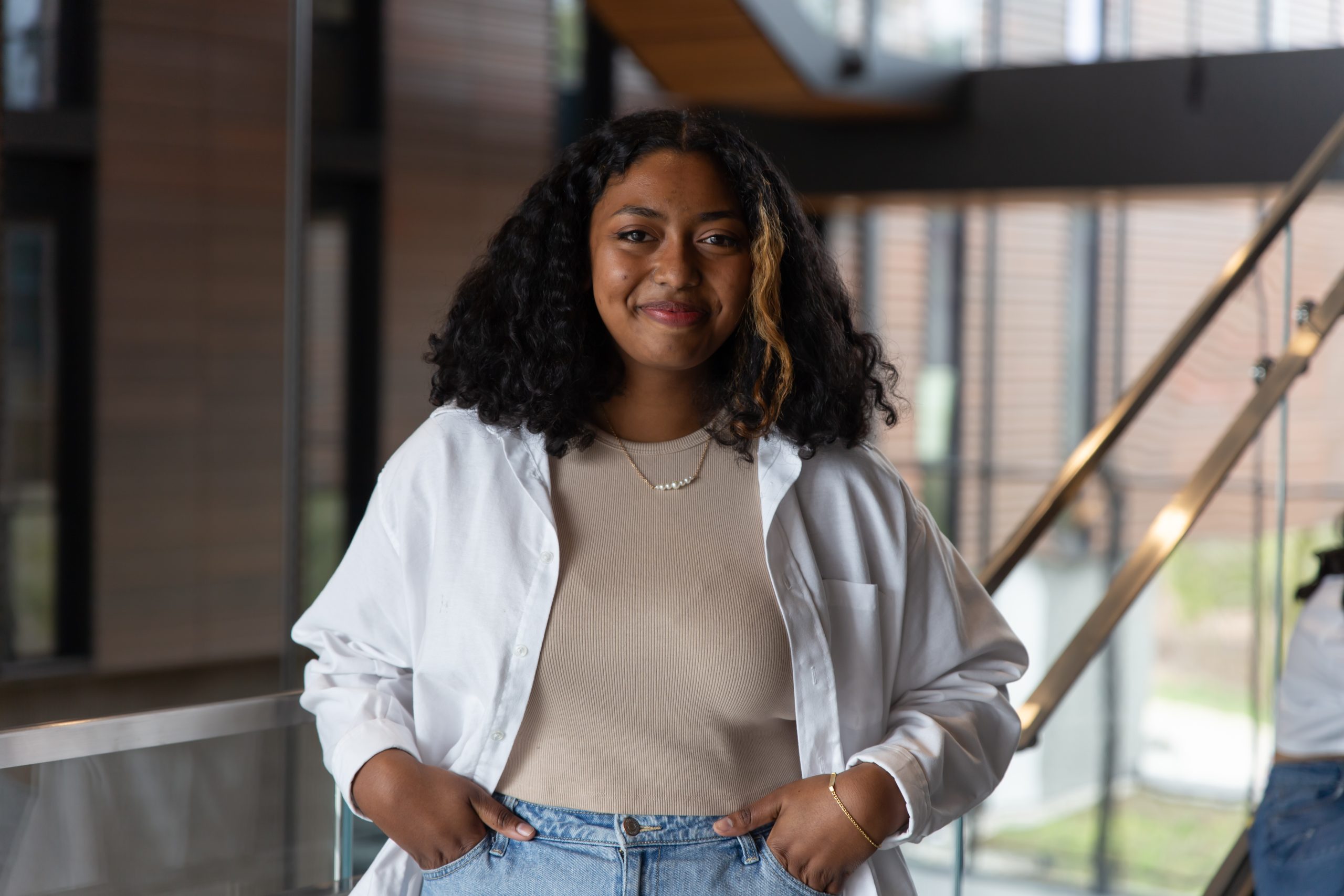 Vice President Equity
Reagan Roopnarine
(vpequity@utmsu.ca)
Vice President External
Alistair Kirk
(vpexternal@utmsu.ca)
Vice President Internal
Wenhan (Berry) Lou
(vpinternal@utmsu.ca)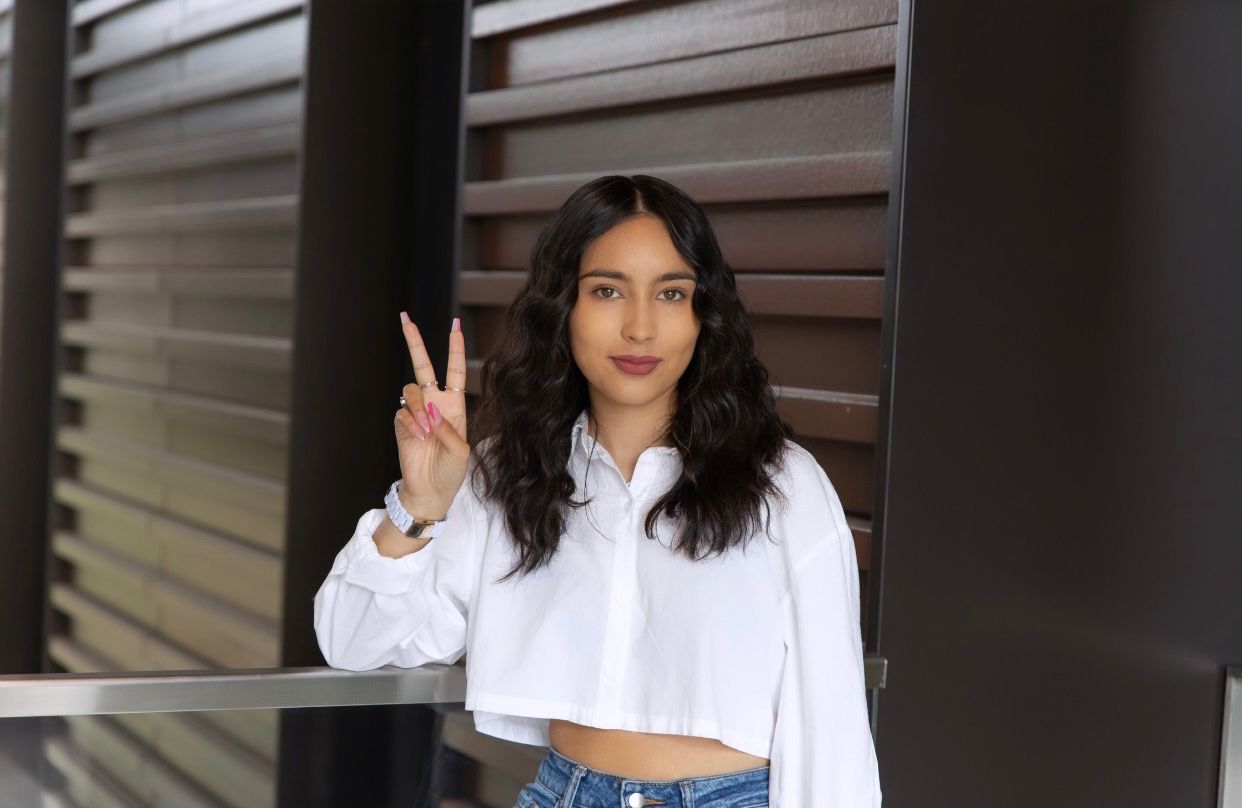 Vice President Campus Life
Fatima Yakubi
(vpcampuslife@utmsu.ca)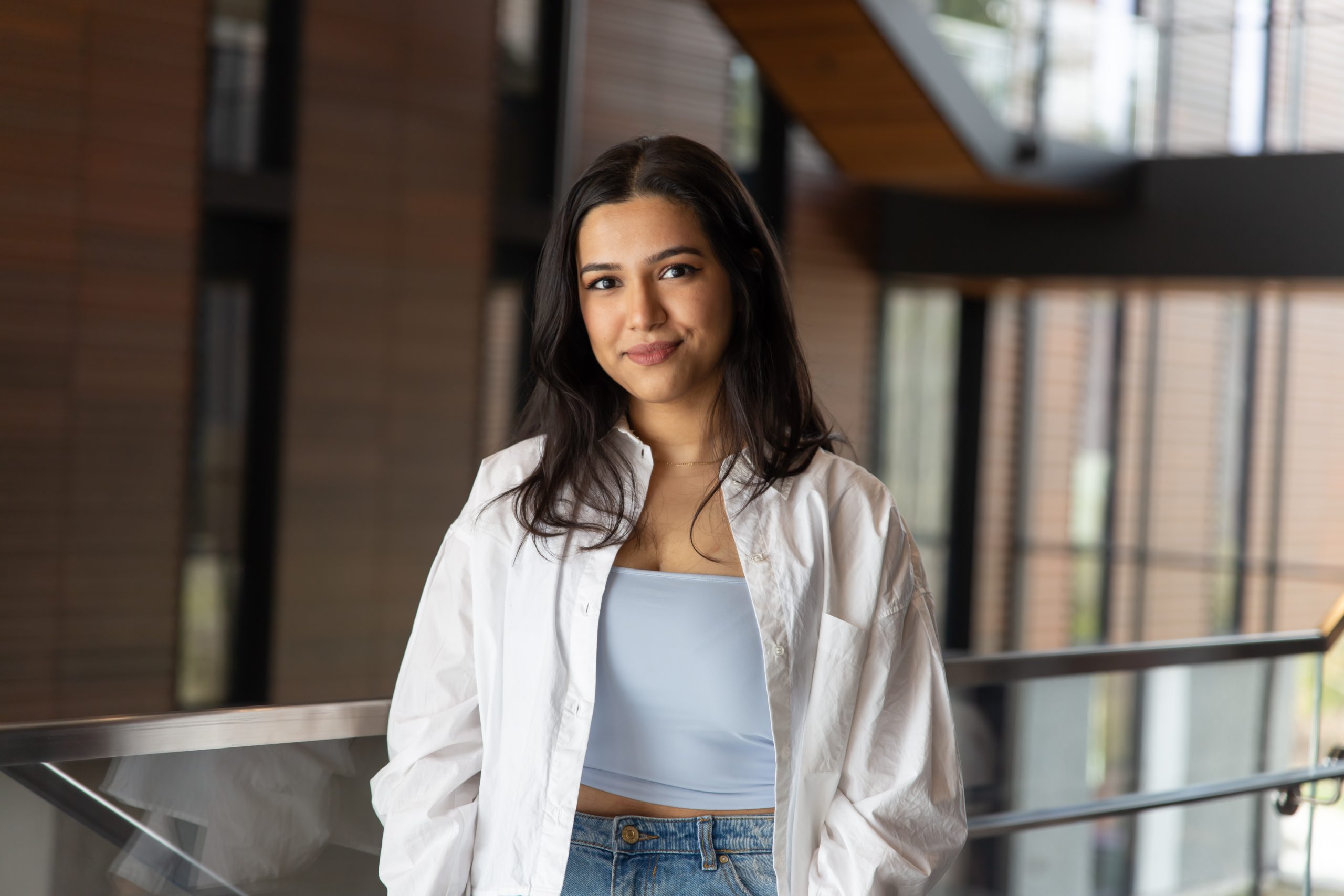 Vice President University Affairs
Suraqa Noor
(vpua@utmsu.ca)
Board
Division 1 - Vacant
Division 2 - Cyrus Joshua Balens Mena, Niguel Walker, Zinah Alsleman, Minal Syed, Annie Bhaskar, Mohammad Safwan Zahid, Xiyu (Charlotte) Wang, Robert Le, Fatima Abbas, Gabriel Horan, Yunqi (Eddy) Zhang
Division 3 - Vacant
Division 4 - Vacant
Where to Find Us
Room 100, Student Centre, 1815 Inner Circle Road, Mississauga, ON, L5L 1C6
Affiliations
The Canadian Federation of Students
The UTMSU works closely with various students' unions across the country through its membership in the Canadian Federation of Students (CFS). The CFS is the largest student organization in Canada, representing over 500,000 undergraduate, graduate, part-time, mature, and international students. The CFS provides members and students' unions with cost-saving services and coordinates national campaigns to lobby local, provincial and federal governments. The UTMSU works closely with the CFS and other member locals to effectively voice the concerns of students and advocate for a free and accessible education for all.
For more information about the CFS, please visit cfs-fcee.ca and cfsontario.ca.
Sister Students' Unions
At the University of Toronto (UofT), there are 5 students' unions. The UTMSU works closely with its sister unions to lobby the central administration and coordinate advocacy across all three campuses.