The UTMSU is excited to provide this opportunity to UTM student-run businesses to promote and share their stories with their fellow UTM Students. We recognize and truly appreciate the efforts of students in pursuing their entrepreneurial skills, and are excited to showcase their businesses.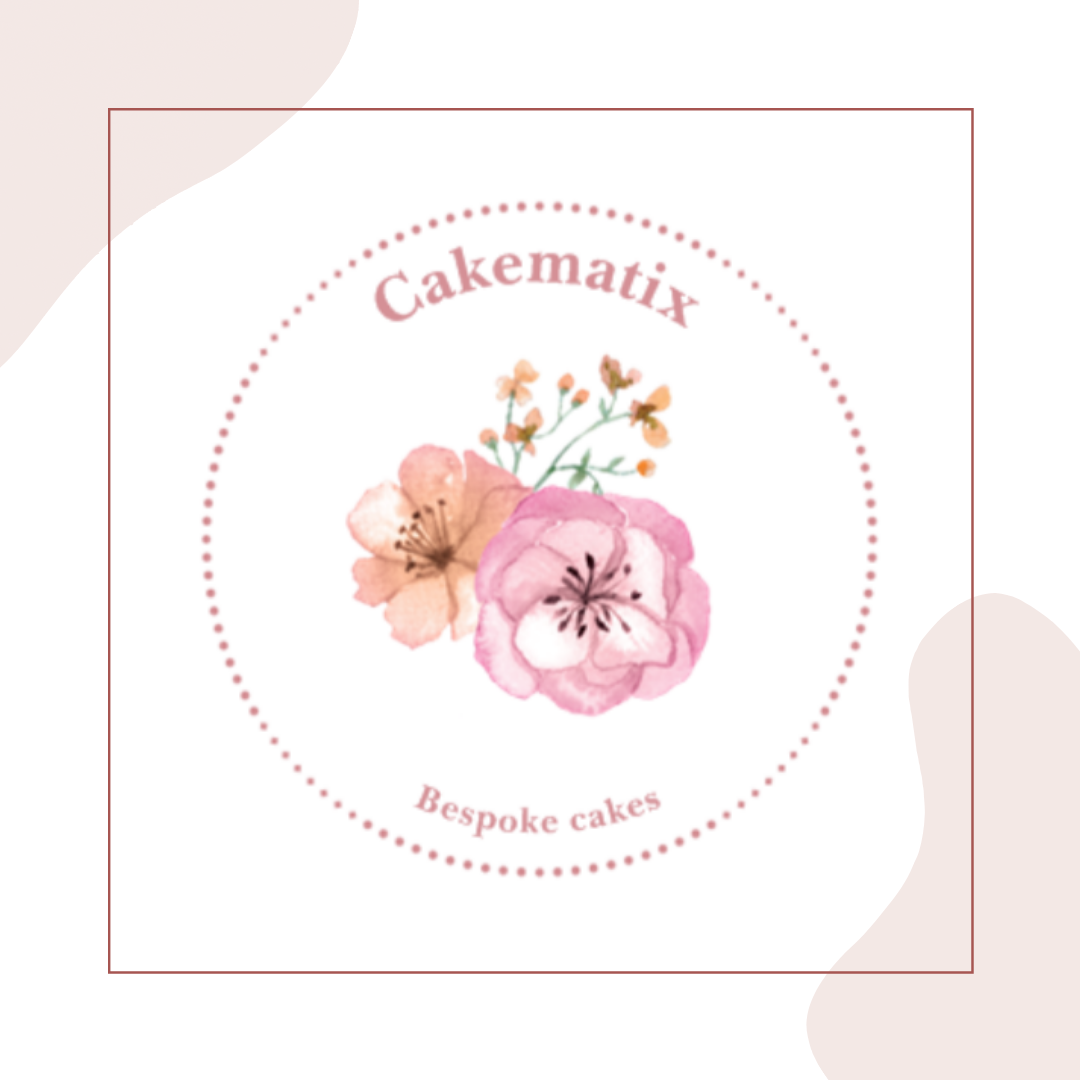 Cakematix
Cakematix is a home-based cake designing studio specializing in sugar flowers and fantastical dream cakes. The business is based in Oakville, ON and run by two Pakistani sisters, Fatima and Neha Merchant. The goal of Cakematix is to create wondrous masterpieces to make any event special and to do this without compromising on the ingredients of our products. The girls pride themselves on the premium ingredients they use. All cakes and pastries are freshly baked using pure butter-no margarine or shortening, all real fresh fruit jams (and fruit reductions) made in their kitchen, no artificial flavours, essence, or corn syrup. Their love of baking started back in their childhood, with their mother who also loved baking and would always bake for the family. Then in the sisters' high school years, their mother discovered fondant and edible glitter and she took her baking to a new level, soon being joined by Fatima. Fatima quickly found a love for the process of baking and creating sugar decorations, but it wasn't until university when Neha joined in, taking over the planning and designing of the cakes and confectionery as well as starting up their social media pages, that things became an official business.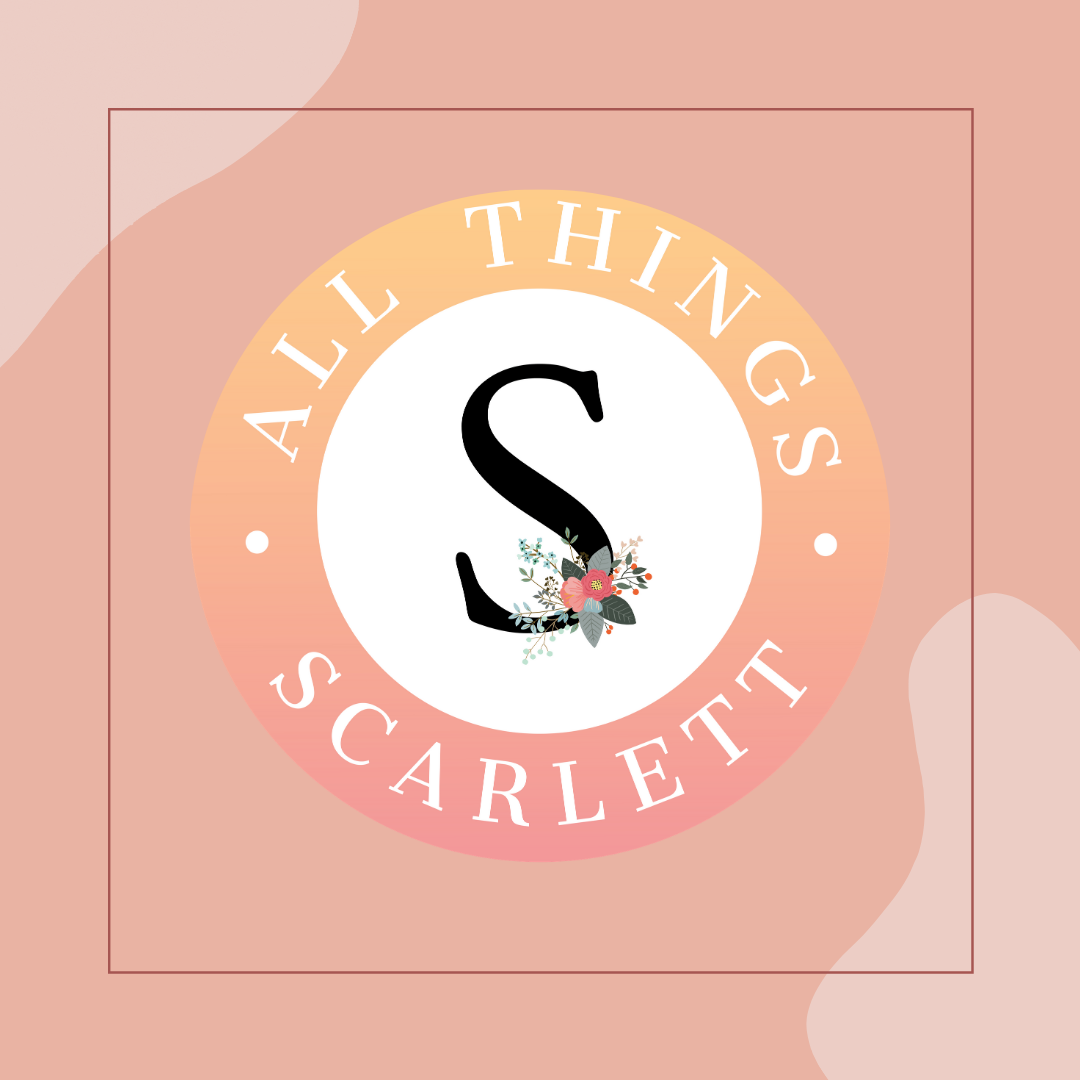 All Things Scarlett
All Things Scarlett is a new small business that sells hand-illustrated eco-friendly stickers. The illustrations are hand-drawn and have a matte finish. Designs include animals, vehicles, and anything cute in between! The stickers are water-resistant, 100% PVC-free, and 100% recyclable. They are suitable for short to medium-term outdoor use and are made of water-based permanent acrylic adhesive. Our packaging is also eco-friendly as it is made from 10% post-consumer recycled content and is 100% recyclable. We strive to ensure that all our products and packaging are sustainable and eco-friendly, from the stickers to the envelopes, the clear bags, and the ink stamps. We want our customers to be able to use and decorate with cute hand-illustrated stickers while also learning about the environment and feeling good about the fact that the material that the stickers, the packaging, and everything in between is made of recyclable and eco-friendly materials. We hope to begin selling our stickers by the beginning of April. We ship within Canada and the U.S. Please follow us on Instagram, TikTok, and Pinterest, and keep an eye out for new products!
---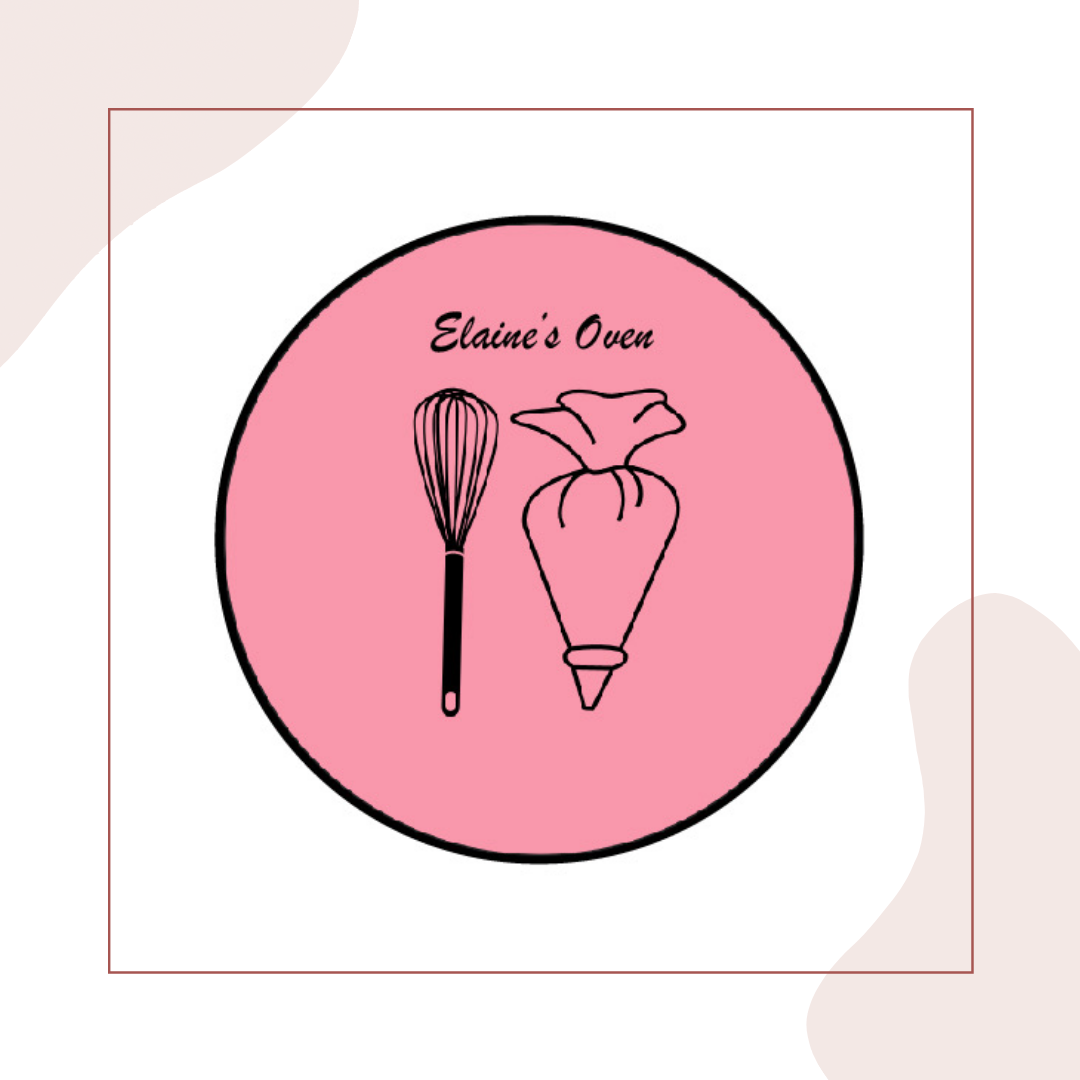 Elaine's Oven
Due to the pandemic, there was a clear lack of homemade baking companies to supply customers with the sweets and treats that they would not be able to easily access, which is why Elaine's Oven was formed. Elaine's Oven is a small black-owned student-run bakery started in June 2020 and located in Mississauga, Ontario. Customers can order different flavours from the menu, or customize orders for a wide variety of events and ceremonies or simply satisfy a craving. There is an assorted array of sweet delicacies to satisfy every customers' request ranging from brownies, cakes, cookies to cupcakes. We however specialize in cakes which we cater for memorable events such as birthdays, graduations, holidays and any other celebrations. In the midst of a pandemic, we go to great lengths to ensure that safety standards are met in production and through contact-less delivery. We look forward to creating your next dream delicacy!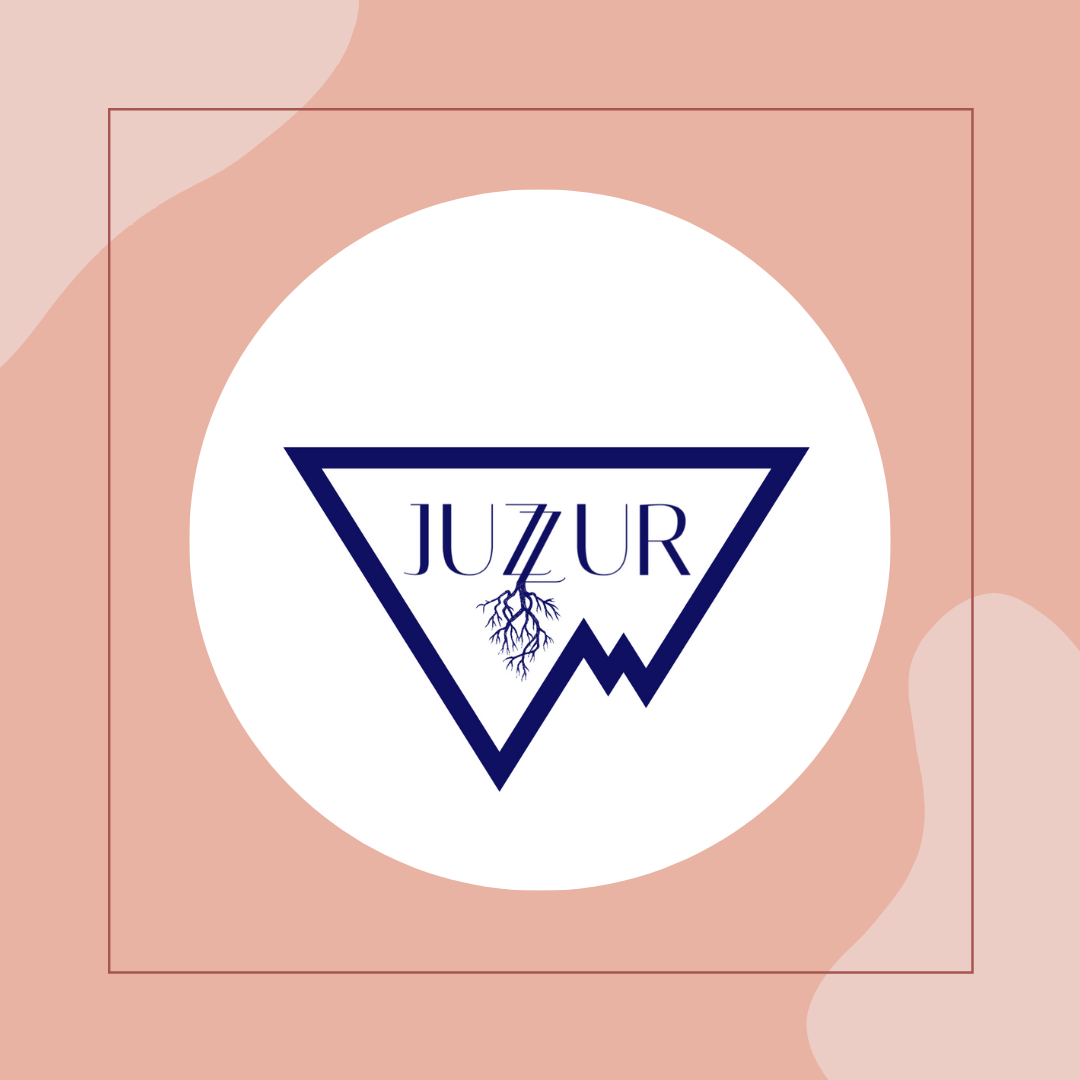 Juzzur
Juzzur translated to English is Roots. Juzzur is a brand that specializes in mask extenders and country map bracelets. Juzzur understands that masks have become an everyday essential and realized that wearing them for long periods of time may be problematic. To stay safe while maintaining comfort, Juzzur created a variety of mask extenders with the option of customization. We believe that mask extenders are an accessory that a person can use to express themselves. With the hope of returning to everyday in-person life, Juzzur does not want people to feel limited in their choice of mask extenders. Juzzur's aim is to make people's mask-wearing experience more comfortable without giving up their individuality/style. Canada is a multicultural nation where people come from all over the globe. During this pandemic, many are restricted from visiting their homelands. To give them a sense of home, Juzzur has started a collection of country map bracelets. The concept of Juzzur stemmed from the idea of creating a solution for my mother, where wearing a mask was made more difficult as she wears a hijab. She was the inspiration for the establishment of Juzzur and creating mask extenders for her was just the beginning.
---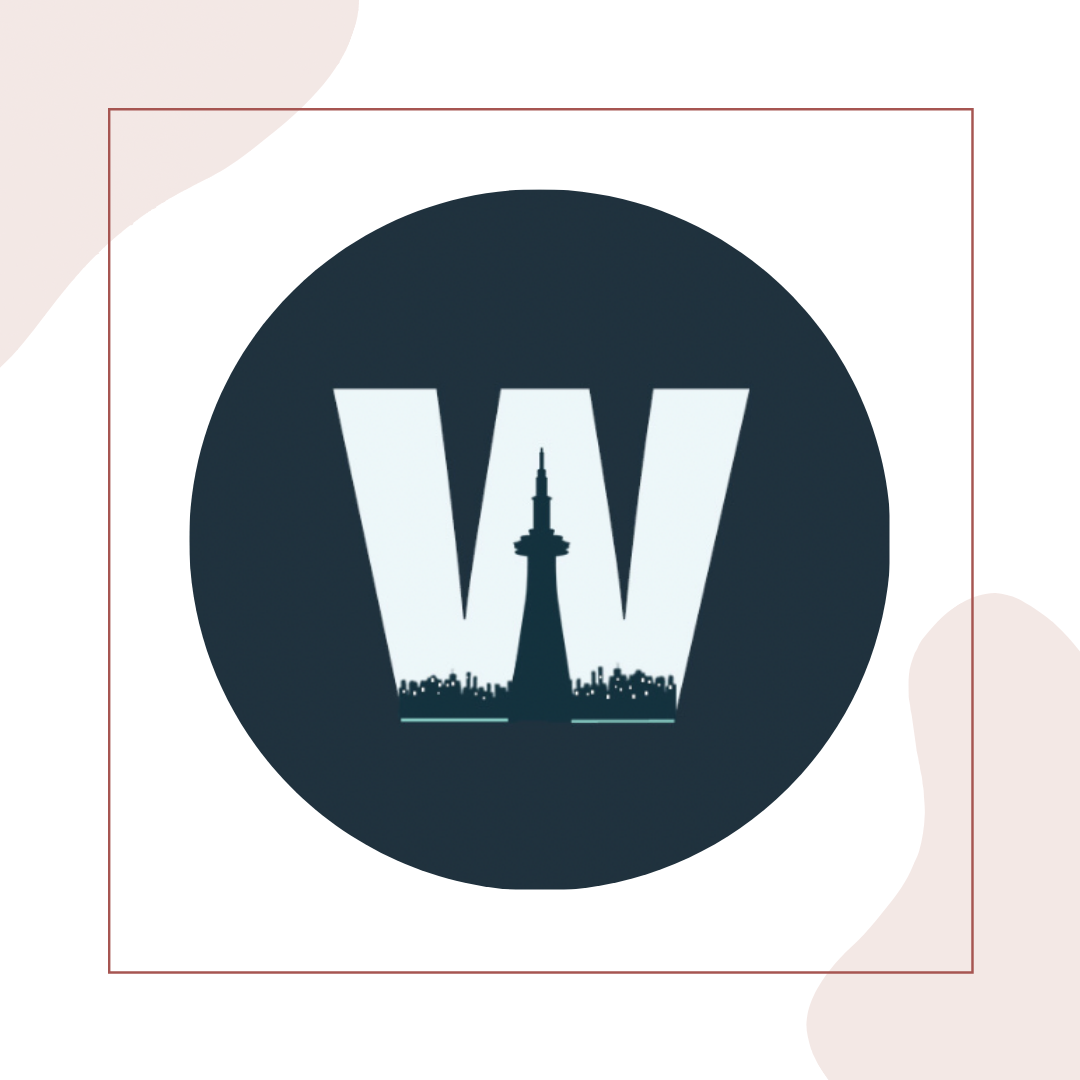 We Are Wired
We are Wired is a full-service digital marketing agency. What this means is that we're beside you for the whole ride! From designing your logo, to developing an aesthetic website, to taking professional product photos, we do it all. Through a variety of digital services and creative methods, our goal is to help businesses flourish in their respective markets. We offer all the services and support you need to mould an effective and consistent online presence. With the help of our own photography and production team, we're able to go the extra mile to produce original social media advertisements and more. We specialize in automotive, portrait, and private event photography. Our photography team is fortunate to have been featured and recognized by Nissan, Volkswagen, and BMW Canada. In such a technologically developing environment, digital marketing has evolved into an essential business practice with promising results for a business of any size.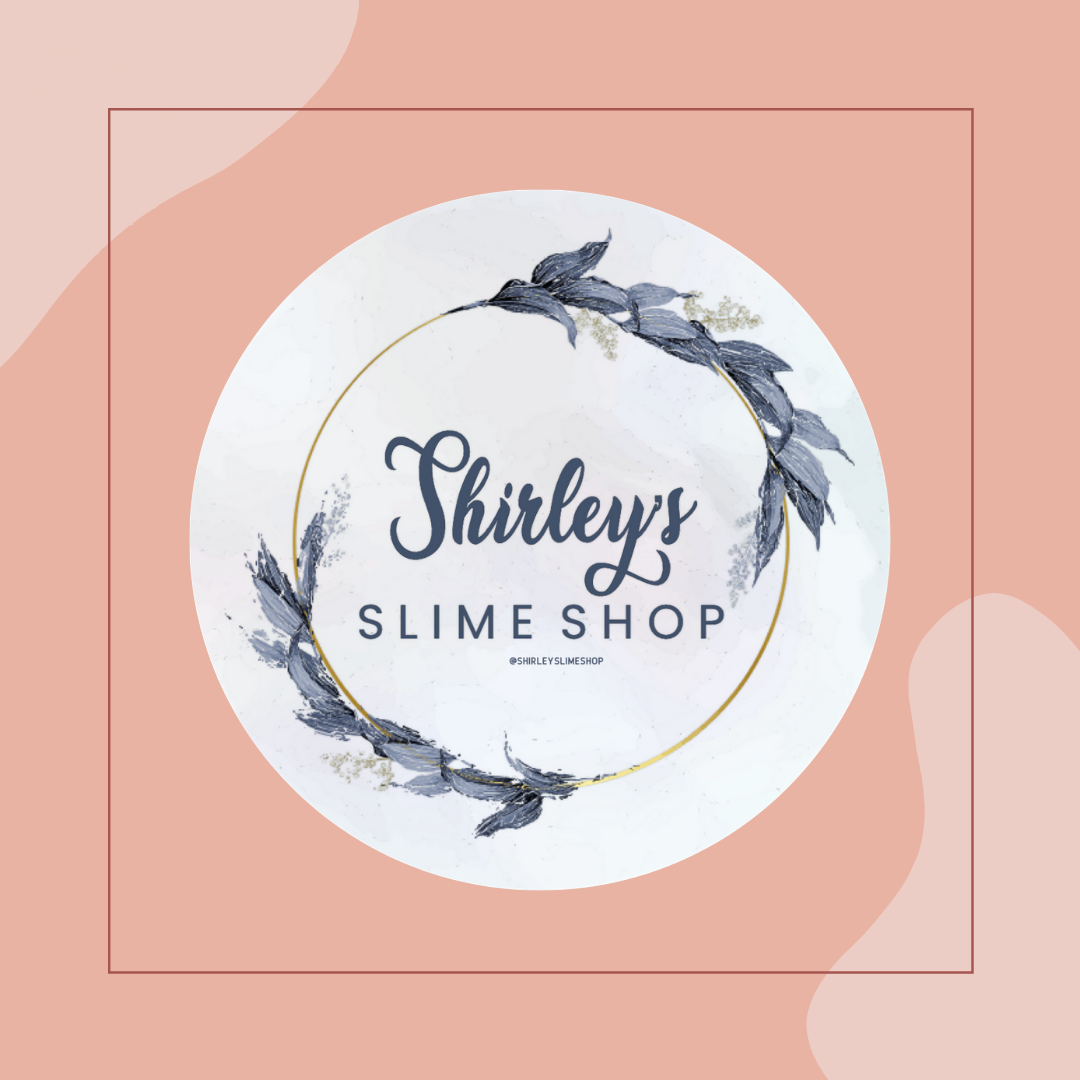 Shirley's Slime Shop
Shirley's Slime Shop (@ShirleySlimeShop | Instagram) sells quality, competitively priced homemade slime in 6oz and 8oz sizes. I've always loved making and playing with slime, and I am so grateful for the opportunity to share it with others. Slime is a stretchy solid that is super stress-relieving and fun to play with. The slimes I offer come in a wide variety of colours, scents, and textures, which combine to create butter slime, glossy slime, and fishbowl slime, just to name a few. My bestseller is Strawberry Lovecake, a pink slime topped with heart charms and pink foam beads. Strawberry Lovecake has a layer of Daiso clay in the middle that customers can mix to achieve the butter slime texture. Other bestsellers include Liquid Gold, a glossy slime that looks like liquid gold, Pomegranate Facial Scrub, a metallic slime packed with purple glitters to resemble exfoliating beads, and Crushed Red Apple, a fishbowl slime packed with foam beads and topped with red glitter. Most of my slimes are scented. For example, Strawberry Lovecake smells like strawberries and Crushed Red Apple smells like apple blossoms. If you'd like to browse the types of slime I sell or would like to purchase, head to @shirleyslimeshop on Instagram! Thank you for your support <3
---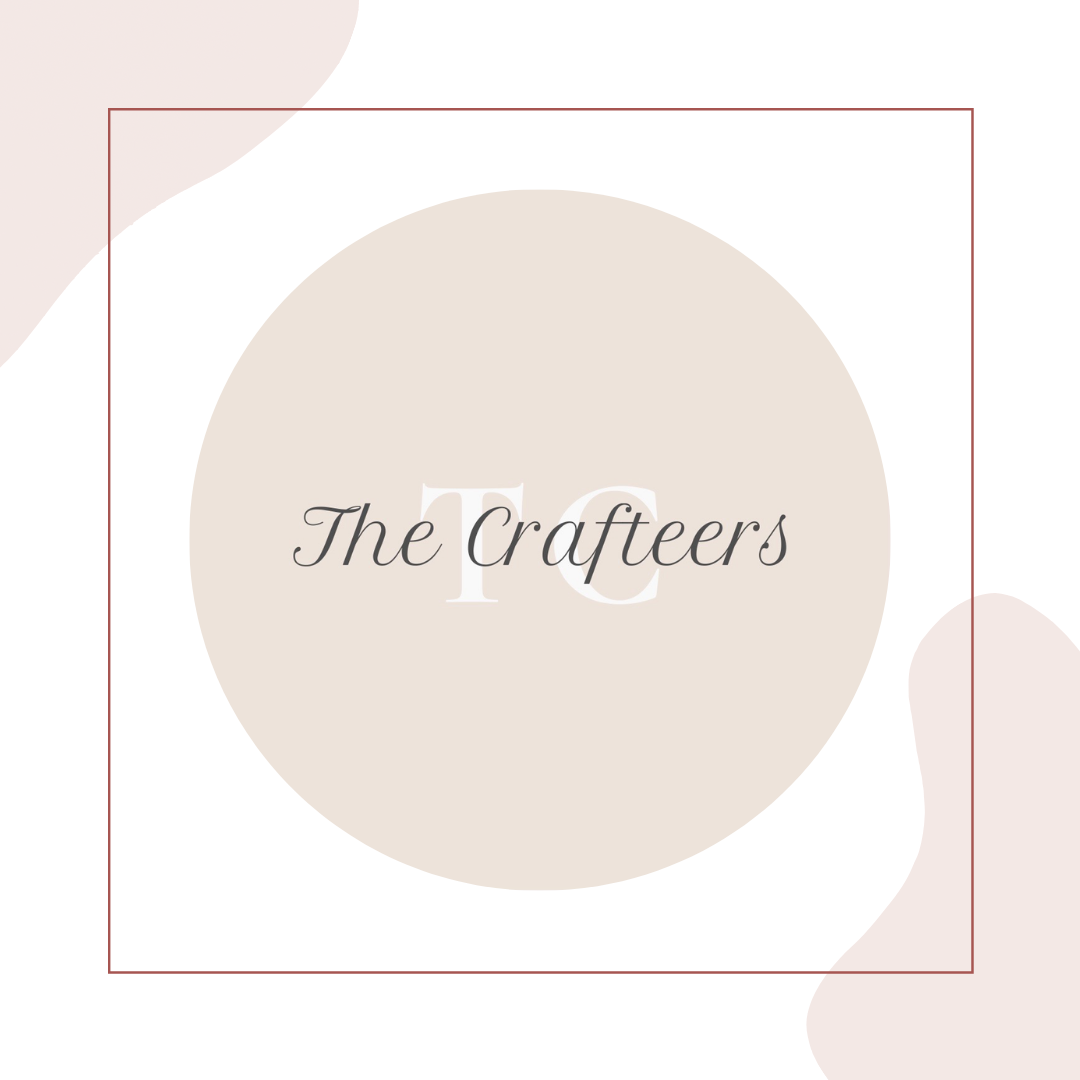 The Crafteers
We are a company founded by two best friends with the goal to find ways to create the perfect token for any special occasion. We love capturing moments of happiness by specializing in personal items such as: engraved keychains, digital art and floral arrangements. It is the perfect gift to give a loved one by adding a special touch. Our products are handcrafted and custom-made for your loved ones, we can personalize keychains with personal names or dates and create a digital art piece to capture those lovely moments. One can also go the extra mile by customizing a floral arrangement with the added touch of chocolate-covered strawberries. We have recently introduced gift boxes where you can order beautiful arrangements or an array of personalized gifts with a custom note or message on the box. We deliver within the GTA (extra charges are applied) and we do not ship. Follow us on Instagram @thecrafteers and DM us for further inquiries.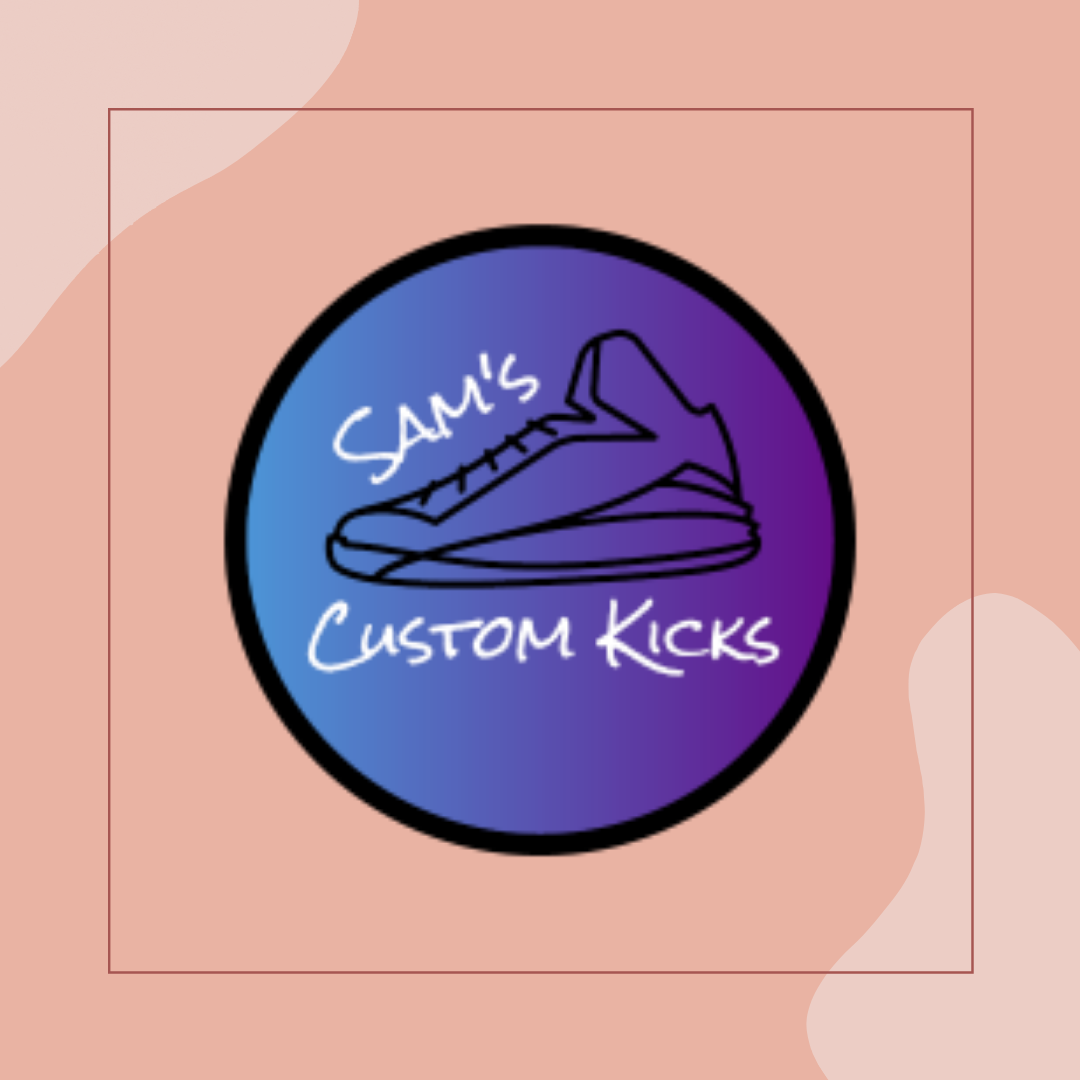 Sam's Custom Kicks
Hey UTM Community! Welcome to Sams.CustomKicks! I am so excited to be sharing my small business with you all. I started customizing sneakers in December of 2020 and absolutely fell in love with them! I have always been a sneakerhead and loved to paint, so I combined my two passions to create custom sneakers. I started this business because I wanted to add a little more creativity to my outfits and have something that would last a long time. These sneakers are painted with leather paint and coated with a leather sealer that makes the shoes waterproof while preventing them from any chips. I provide customers with a new pair of shoes of their choosing, or I also accept used sneakers that will be refurbished and painted with a design of your choice. With a passion for designing sneakers and creating things that are personalized for anyone, these sneakers bring a unique aspect to every outfit. With in-person school starting back again this fall, wear something that is different from anyone else and step out in something that you love! Follow my Instagram page: @sams.customkicks for more information!
---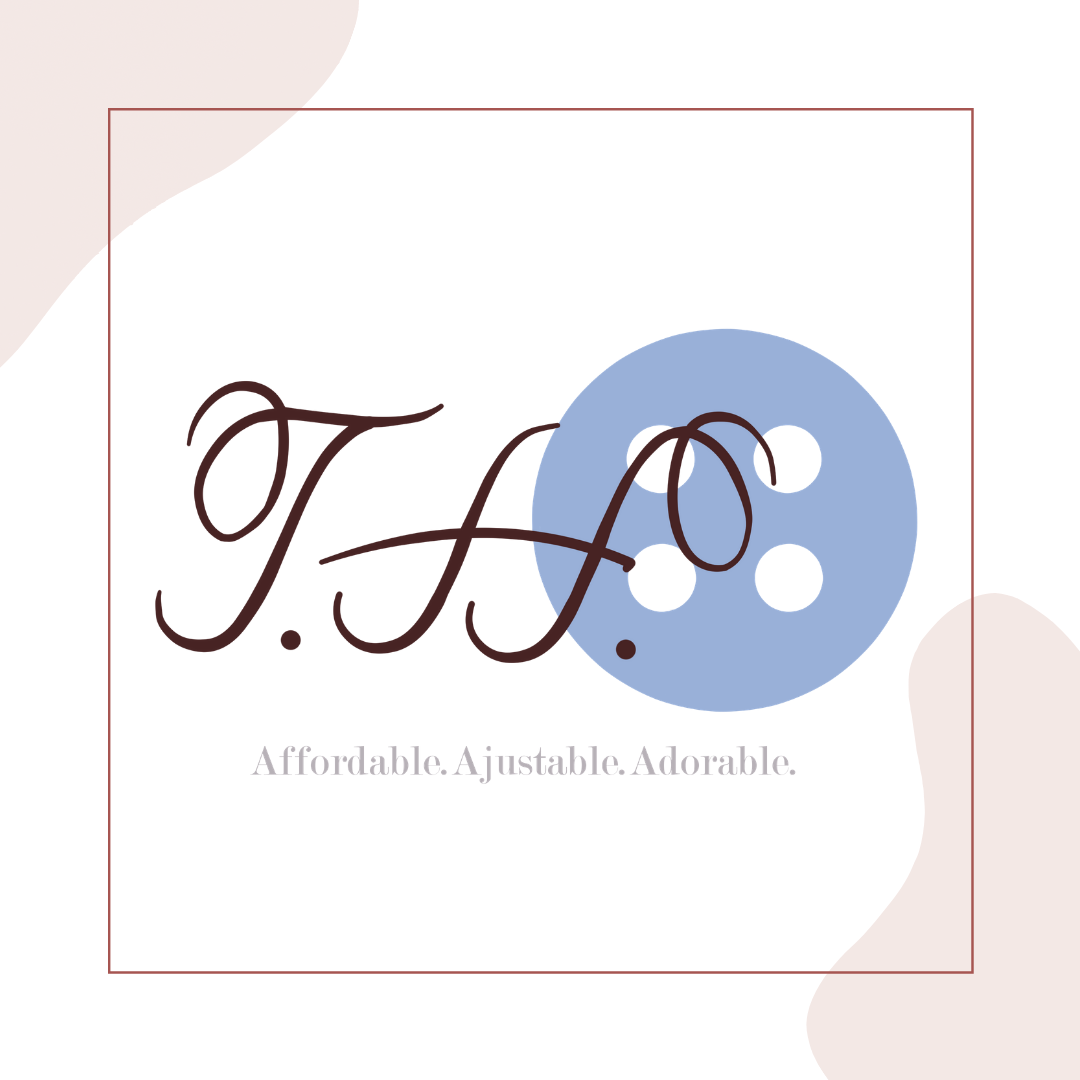 Thoughtfully Handmade
Since 2016, I've strived to provide uniquely handmade cards, bookmarks and gift tags to help people gift more thoughtfully and save them from awkward gift-giving situations. I chose to start my own business because I was (and still am) sick and tired of the impersonal, mass-produced cards in the market today. I'm sure you feel the same. I choose to put hours of hard work and thought into every single card, bookmark and gift tag that I create. By buying one of my cards, not only are you supporting a small business and a crafter, but you are also helping Toronto Environmental Alliance. They are a non-profit organization dedicated to building a greener Toronto! I donate 10 cents from every item sold to them. I love helping my customers spread positivity. It's another reason Thoughtfully Handmade exists! What better way to spread positivity than with cards? I mean, you don't give someone a card for a negative reason, right? I want everyone to be more thoughtful and intentional with our gift-giving!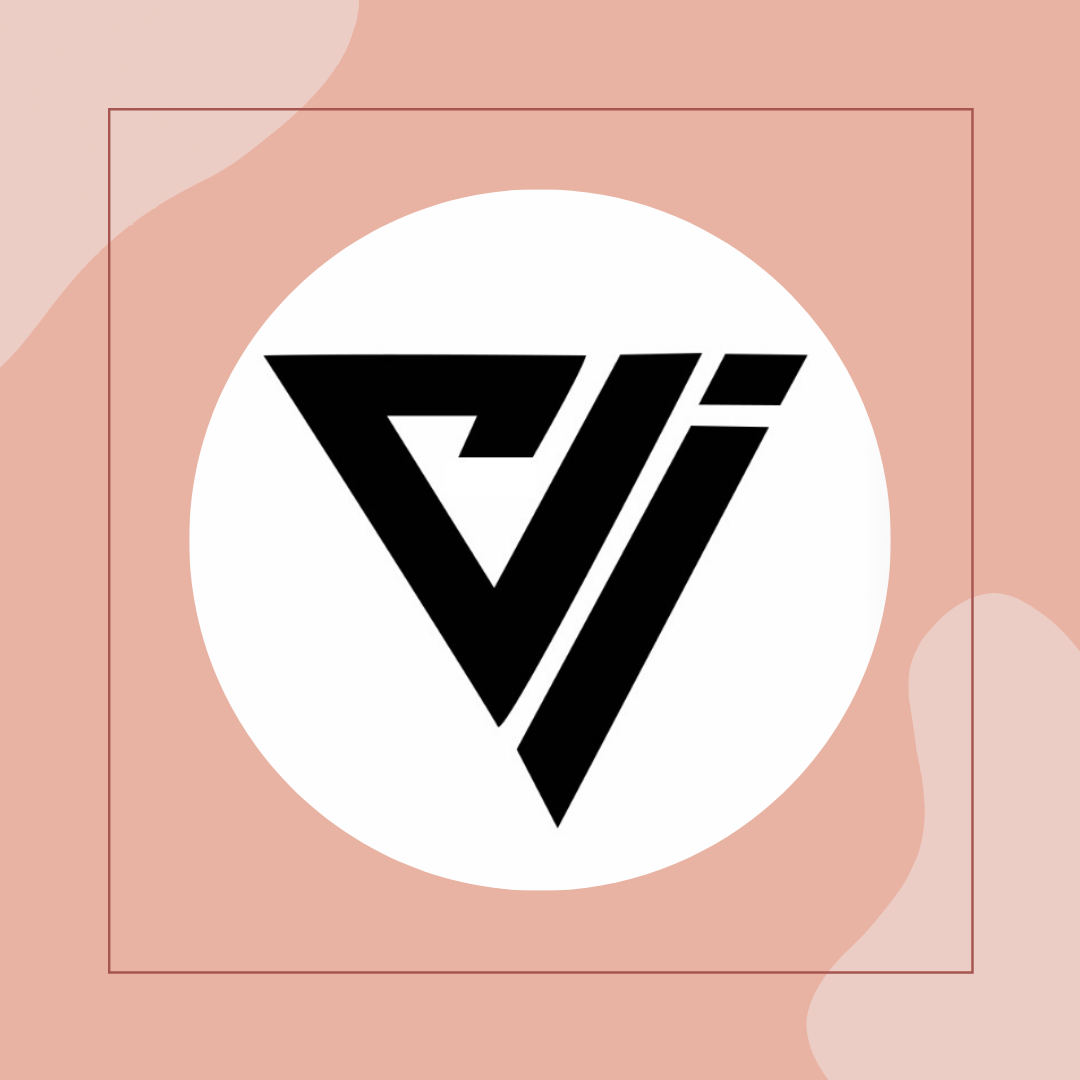 Vinyl Imprint
Vinyl Imprint is a custom printing business located in Brampton Ontario, serving individuals all around the world. We expertise in custom printing services such as vinyl, screenprint, embroidery and offer individuals a variety of printing options from hoodies, t-shirts, hats, business cards, banners and much more. The Goal for Vinyl Imprint is to not only provide individuals with their printing needs but to also consult and help businesses and individuals grow and market their brand by aiding them in numerous ways. With the growth of my company, I am also able to help others grow their businesses as well which is why I love what I do! So, Our mission from the beginning has been to, "Be the means to let one be creative through you." Now, what does this mean? The simple explanation behind this statement is simply allowing others, whether it be businesses or new entrepreneurs, to turn their ideas into a reality. People come to us with creative ideas, and we help deliver them. We will help them in any way possible even if this means connecting them to people in our network who have better expertise in that given field.
---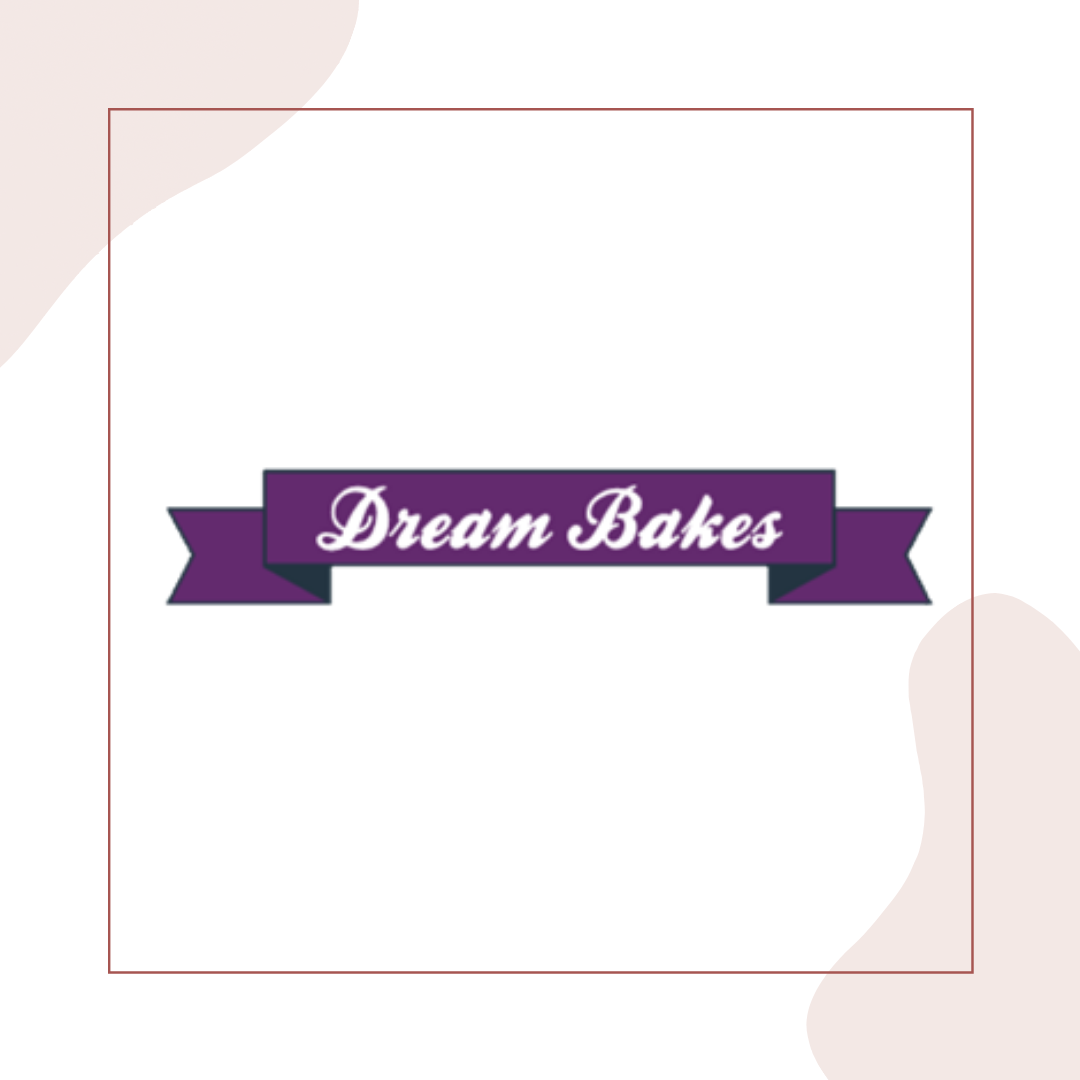 Dream Bakes
Dream Bakes is a home-based bakery located in Mississauga Ontario. We Specialize in Custom-made Cakes, Cupcakes, Brownies, Tres Leches and Dipped Berries. We offer treats in a wide variety of flavours, colours, and themes. Our treats can be customized to any theme or occasion. All of the cakes and treats are home-made with fresh ingredients. We also offer Halal and Eggless options. Dream Bakes offers home delivery to neighbouring cities to Mississauga, such as Brampton, Oakville, Milton, Malton and Etobicoke. Pickup options are also available. Please find more information on our Instagram @_Dreambakes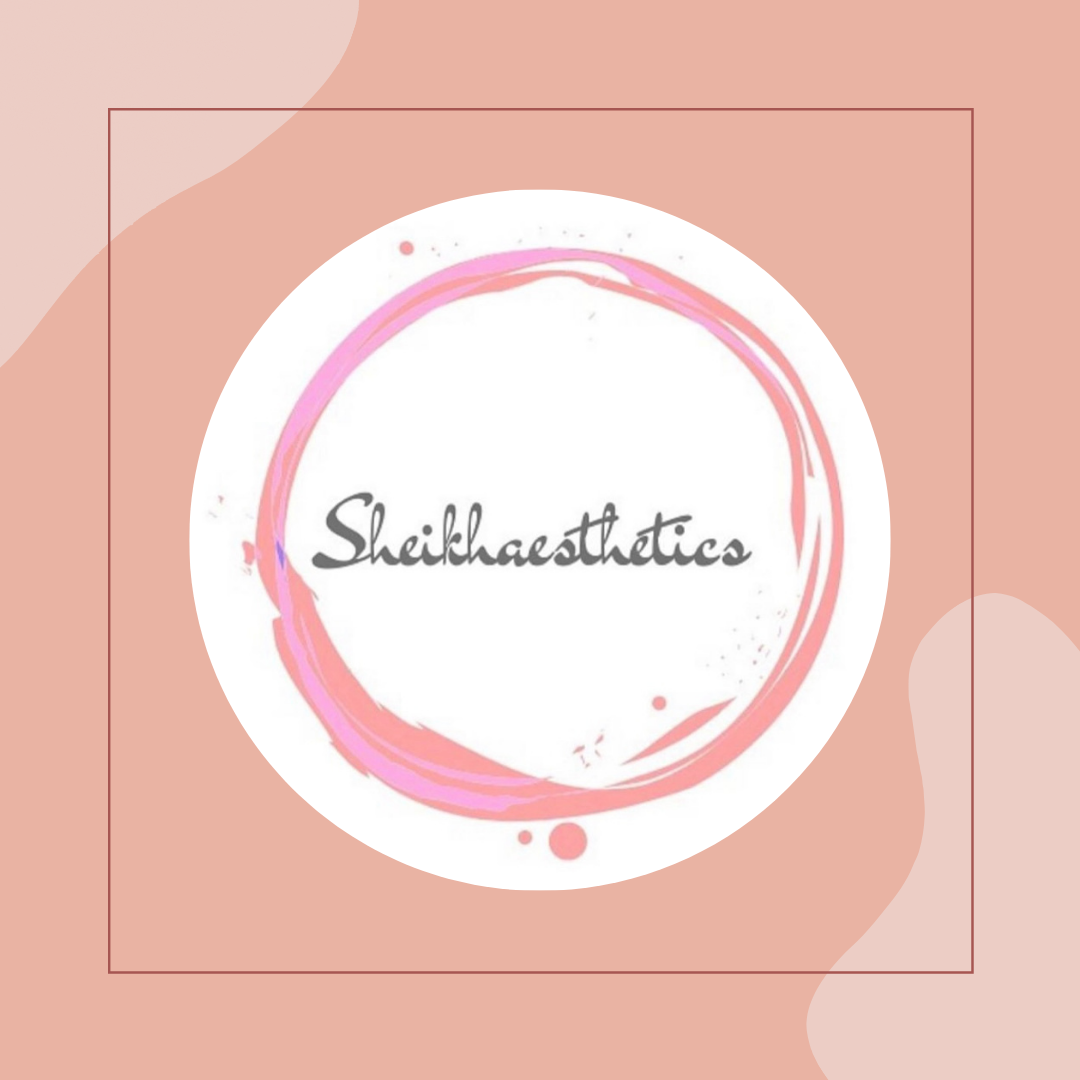 Sheikhaesthetics
A business started out from a sharpie marker and a canvas I found in my basement, everything that has come since the day I posted my first picture in May of 2020 has been a crazy ride. When I first started my Instagram page, I did not think people would actually want my art up in their homes; but to my surprise, I now have over a hundred paintings all across Canada in homes, bakeries and restaurants! Every painting I have created has been a reflection of who I am, my passion for creating art and the thousands of hours I have spent testing different methods, the many roadblocks I have encountered and the days and nights I have spent perfecting my craft to create a product I am proud and excited to present to the world. I am not even a year into my business and I have so many things to learn and goals I have yet to achieve but I look forward to what is to come!